Special material vacuum corrosion-resistant material
Description
Erfolgreich can customize vacuum conveyors with special materials and functions according to customers' different transportation requirements and the special physical and chemical properties of the materials. To solve production problems for customers.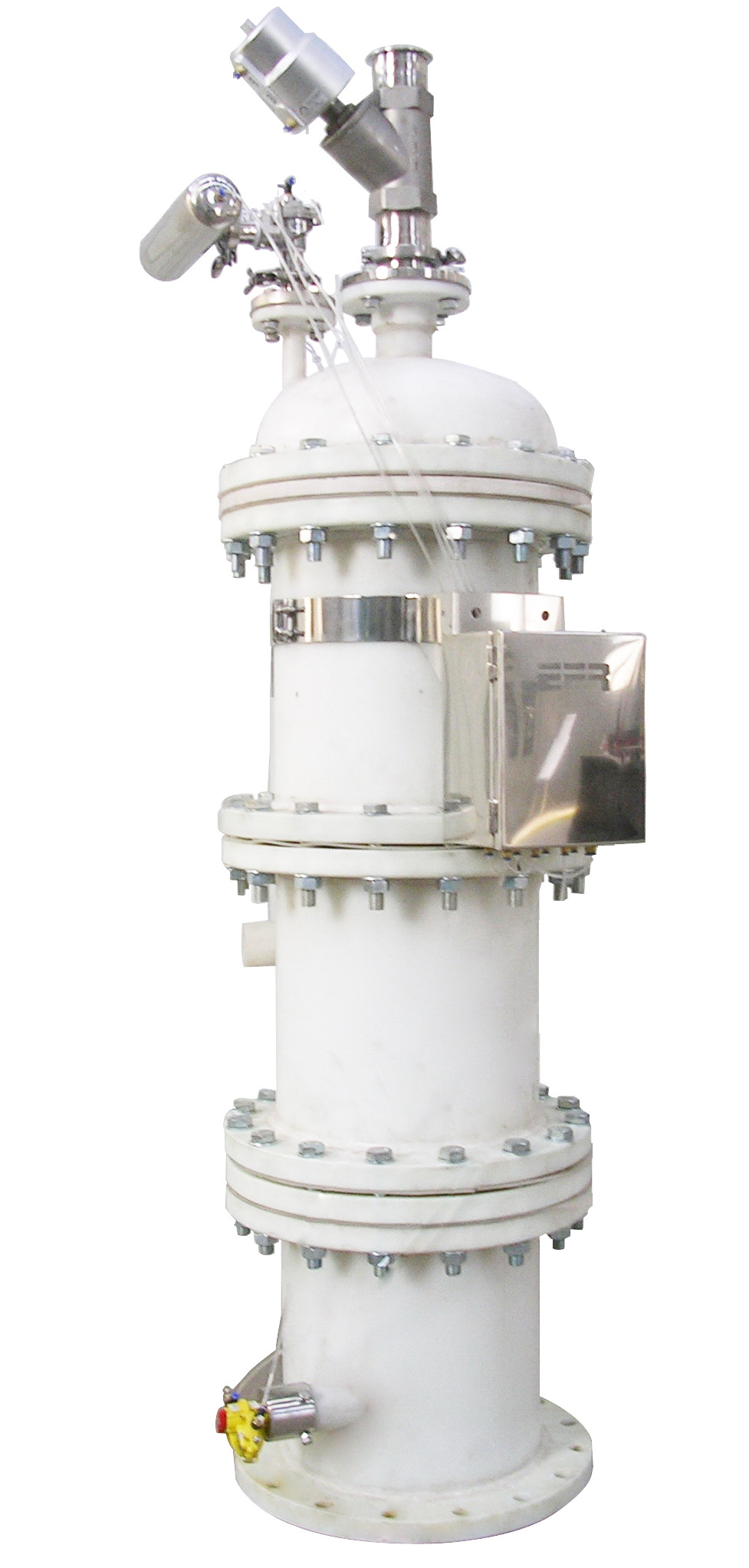 After years of unremitting efforts, the company has promoted powder material conveying technology to many fields such as pharmaceutical, food, chemical, etc., through a large number of powder conveying test and a variety of material transport cases, in the powder material transport process has The unique advantage can meet the various transportation needs of different customers, help customers to improve the process, improve the quality and efficiency of the company's products, and is recognized by the company and praised by customers.
Based on the principle of "customer first, honesty and technology first", the company can solve your technical problems and guarantee the world advanced and reliable equipment. We sincerely hope to cooperate with you.