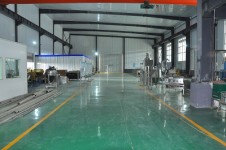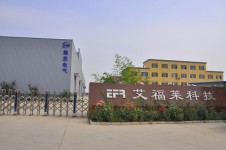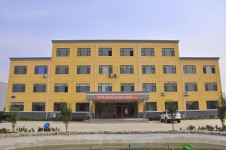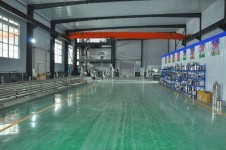 Erfolgreich(Tainjin) Automation Technology Co., Ltd.
is the first drafting unit of the industry standard for negative pressure powder conveyor (2015-1259T-JB) and positive pressure pneumatic conveyor (2015-1276T-JB) in the national machinery industry (industry standard setting) ), mainly engaged in the research and development, design, production and sales of powder conveying engineering technology. It has built the first vacuum conveying technology laboratory in China in the technical center, and has branches in Shijiazhuang, Wuhan, Dalian, Xi'an and Chongqing. mechanism.
The company introduced advanced powder material conveying technology from Europe in 1999, and after years of efforts with the North Design and Research Institute of Ordnance Industry Group, it has developed a pneumatic conveying equipment suitable for military industrial flammable and explosive special materials in special circumstances. , explosion-proof vacuum cleaners, etc., pioneered the high-end field of powder material transportation industry.
In recent years, through unremitting efforts, the company has promoted powder material conveying technology to many fields such as pharmaceutical, food, chemical, etc. Through a large number of powder conveying tests and various material conveying cases, it has a powder material conveying process. The unique advantage can meet the various transportation needs of different customers, and help customers solve the transportation difficulties of flammable, explosive, dust-prone, harmful to humans, polluting the environment, high hygiene requirements, high-value powder materials, and loading. The position is not suitable for operation, the amount of labor is large, etc.; the quality and efficiency of the company's products are improved, and the company has been recognized by the company and praised by customers.
Based on the principle of "customer first, honesty and technology first", the company can solve your technical problems and guarantee the world-class, reliable quality equipment to you, and sincerely hope to cooperate with you.